Geography
Geography skills are taught through our topic curriculum, with each year group studying different aspects of geographical enquiry.' We study both Physical and Human Geography, contextualising this in Cowley and the City of Oxford where possible.
At the start of each year, children study the localities of Cowley and Oxford. In Year One, we might be looking at simple maps of the school grounds and simple grid references; in Year 4, we look at 4-digit grid references of the city and plot routes and distances; and in Year 6, we are using full-size Oxfordshire ordinance map and using a compass and 6 figure grid references.
In Human Geography, we'll conduct traffic surveys in Year 1, outside the school and in Year 4, we will conduct tourist surveys in Oxford City Centre. In Year 6, we're constructing graphs and creating our own surveys to understand how far tourists have come when visiting the Natural History Museum.
This builds over the topics and the year to look more closely at world mapping, weather systems and biomes in Physical Geography and deeper concepts around Human Geography and patterns of immigration and migration, human causes of disasters, their effects and impacts of human behaviours on the earth and the atmosphere.
Our Curriculum Workbooks
We have developed our workbooks across Geography, History and Science classes to ensure that there is the appropriate coverage, the standards are high and that every child, regardless of who their class teacher is, has the same opportunity, understanding and contextual coverage for each topic. Click on one of the books to see a small snapshot of the expectations for learning in each year group.
Term 1
In the first term, children study their local environment, Oxford, and the university college their class is named after. They read and interpret maps with increasingly more complex grid references and perform geographical investigations in their local area.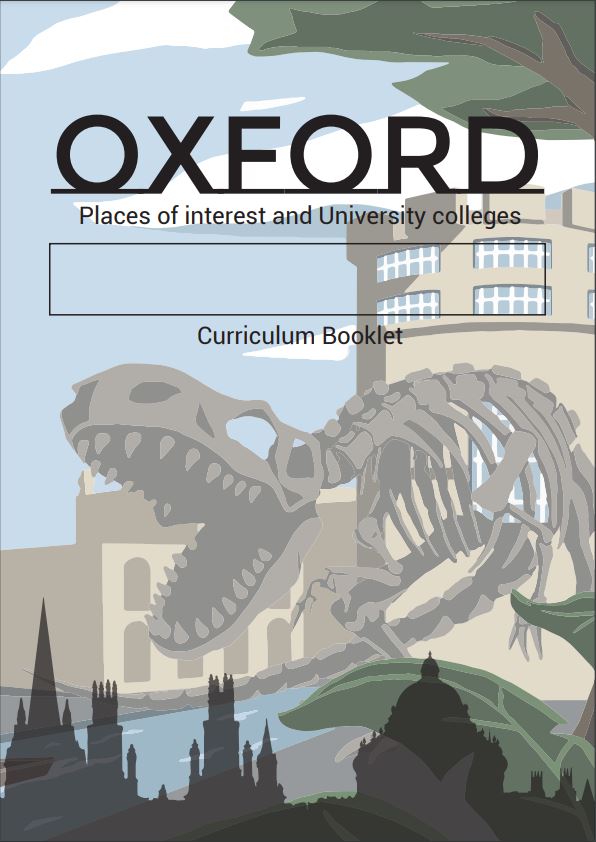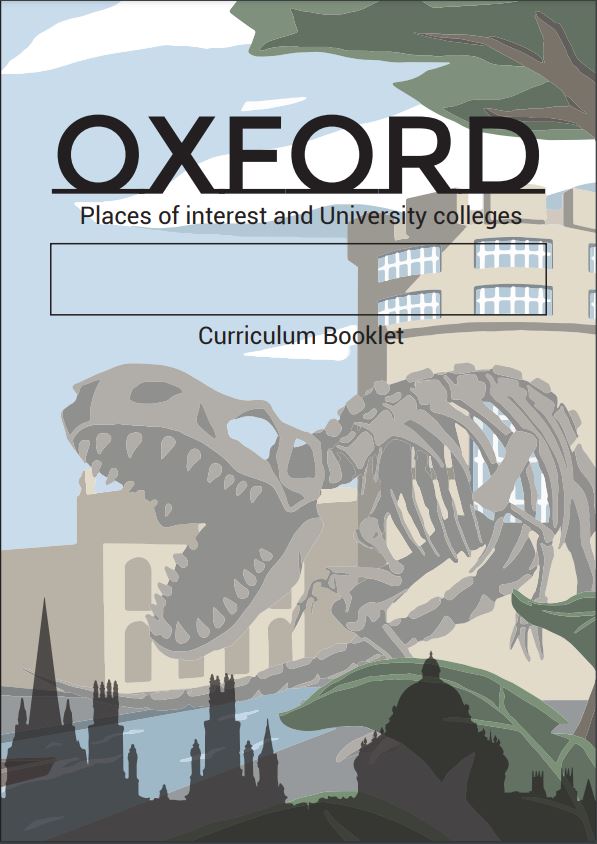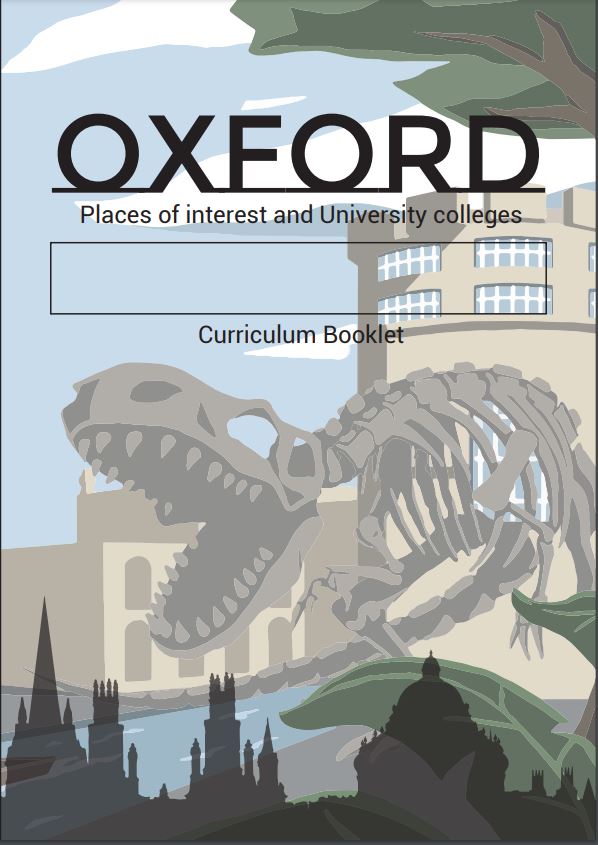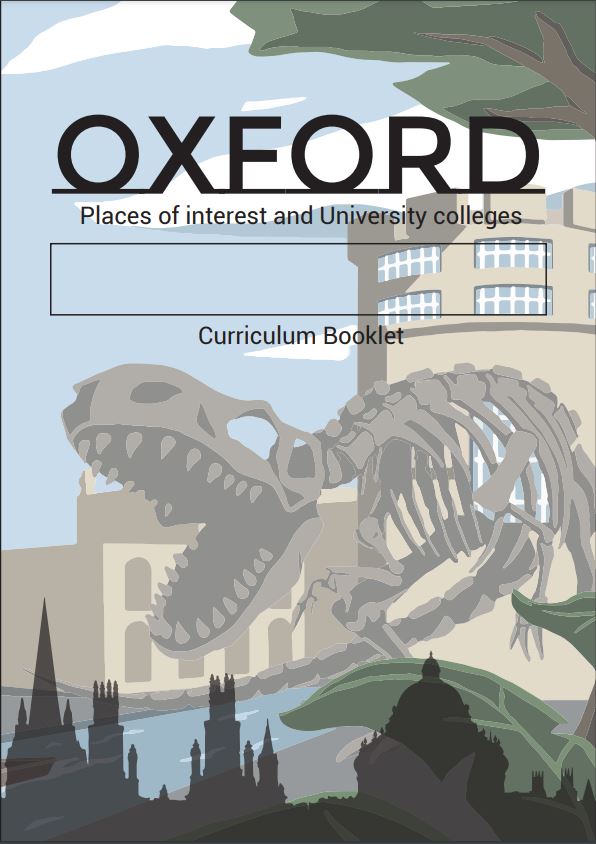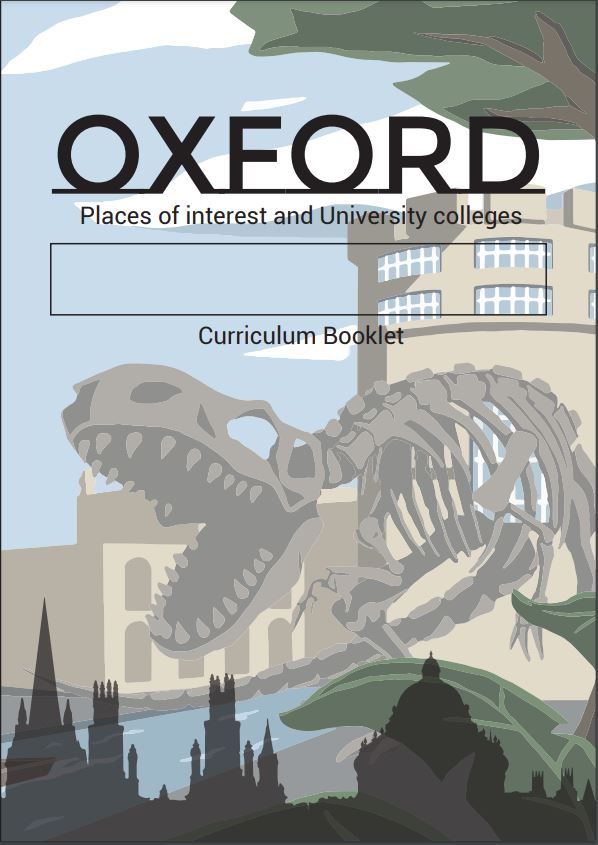 Term 3
In January, children look at Biomes - starting in their local area and spreading across the world to investigate, research and examine their biome's habitats and environments. They look at weather systems, biodiversity and threats to ecosystems due to human impact and pollution. They also study Human Geography in migration and the populations of people who live in these biomes.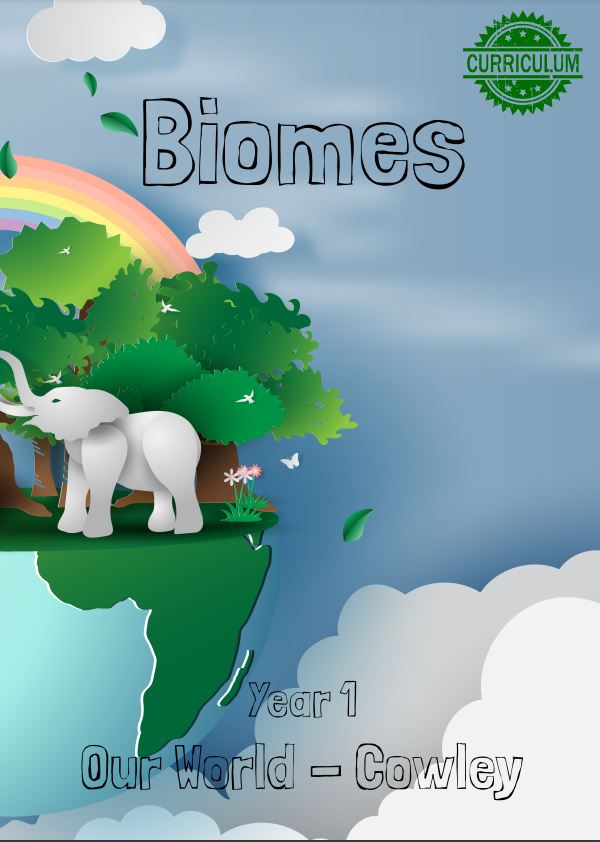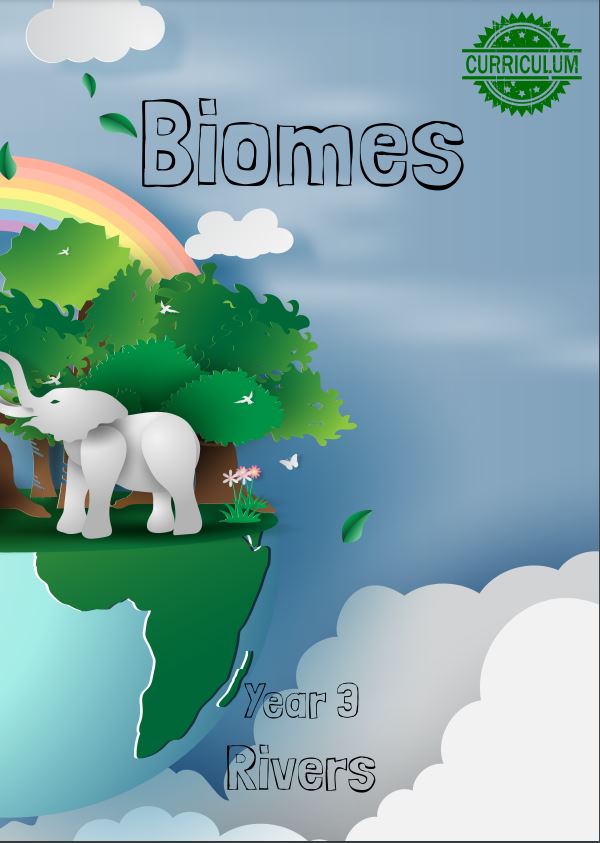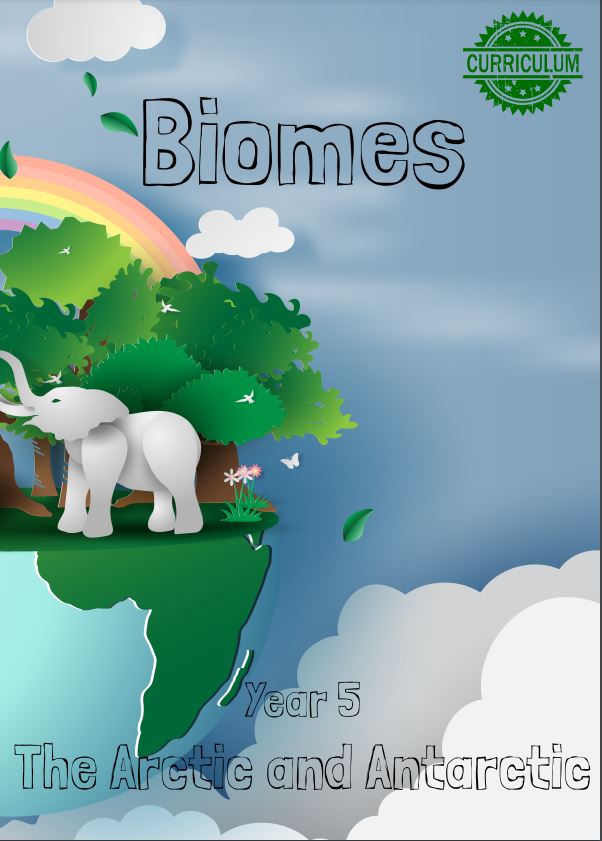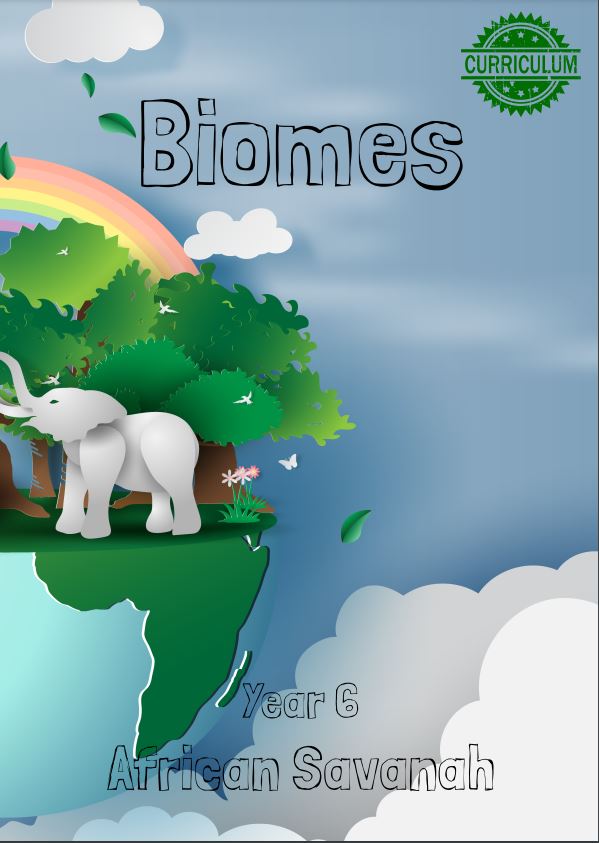 Term 6
In the final term, children examine natural disasters and how and why they happen and where they are most common in the world, from Earthquakes and volcanoes and the geographical mechanisms that cause droughts in Ancient Egypt, and the current climate emergency that faces our future. Children will investigate the processes and how humans stay safe in these disasters.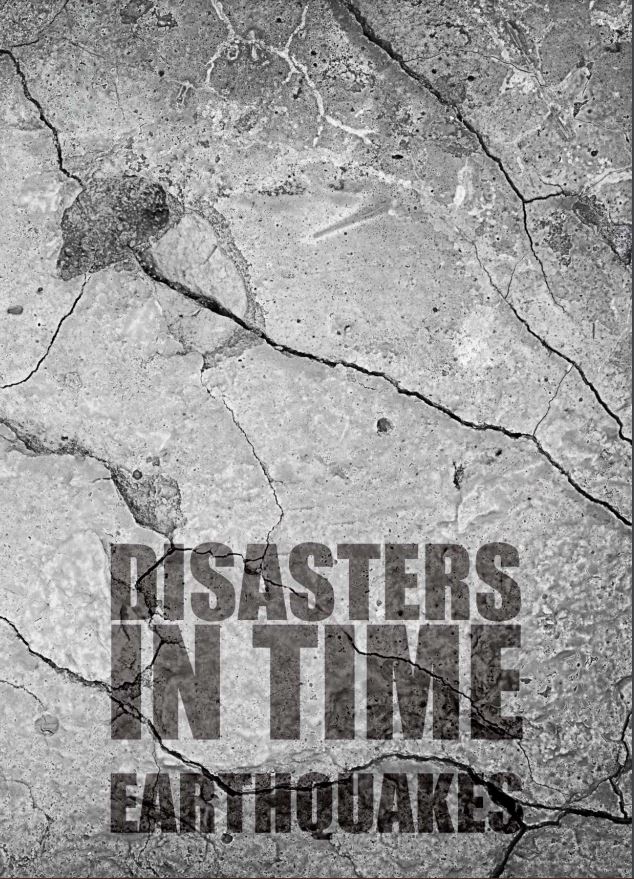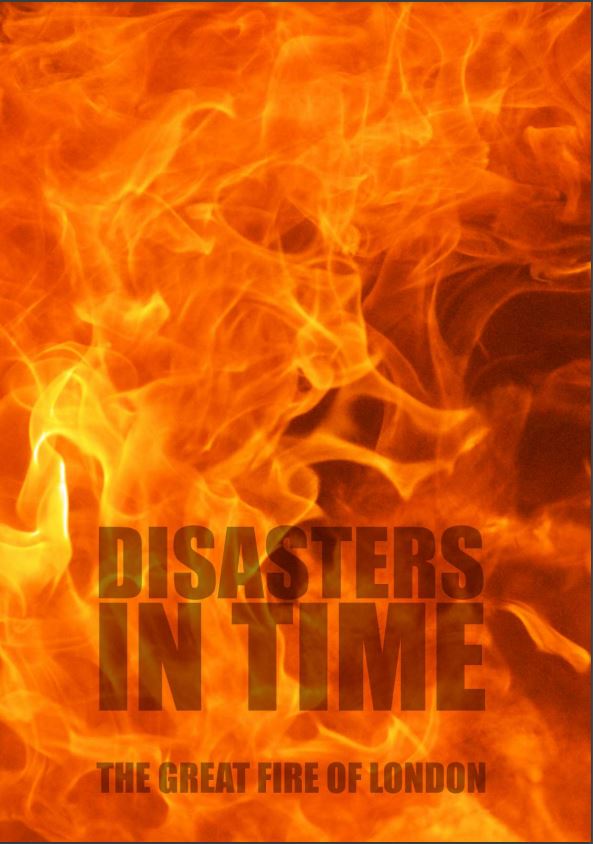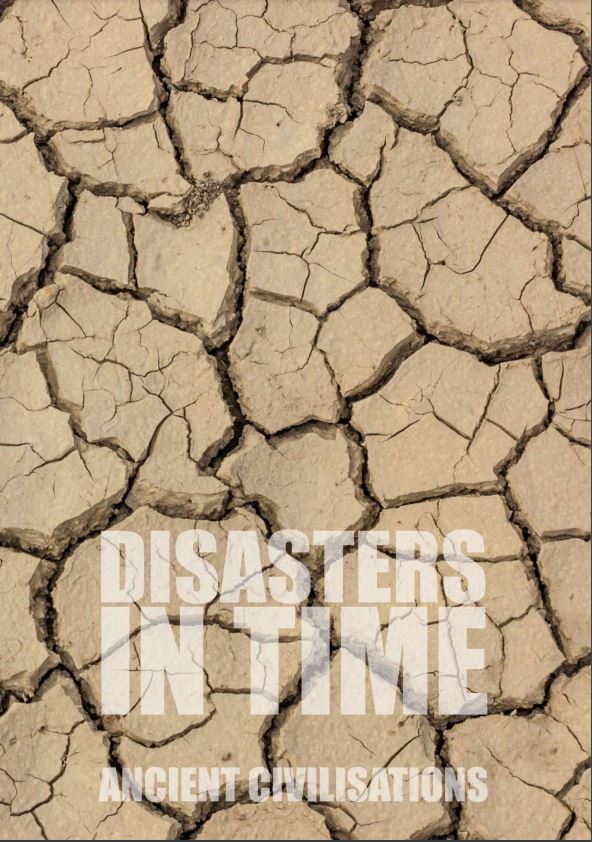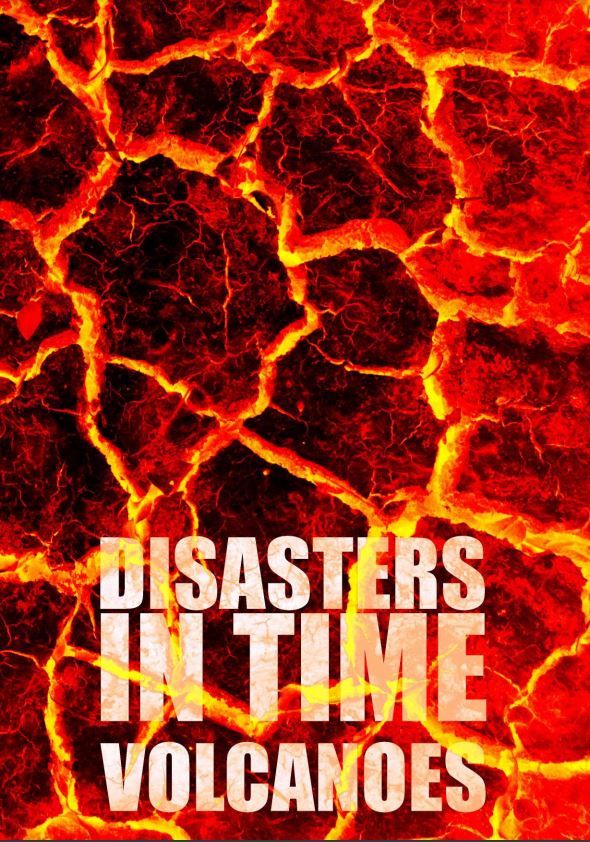 To find out about terms two, four and five, click on the History link.